2 tags
Listen
2 tags
YES!!!!
2 tags
This guy is good…really cool stuff....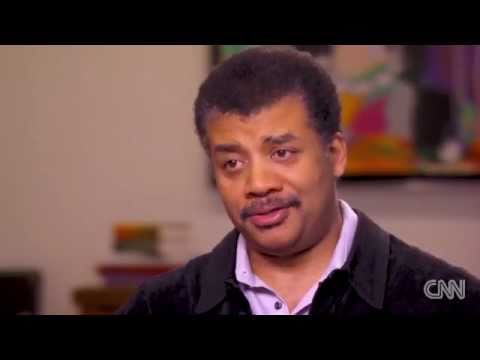 Plots Laid Thick: Cat Power - A Fan's Account of... →
plotslaidthick: People always describe the young Chan Marshall as a terrible performer, crippled by stage fright and prone to drug- and alcohol-fueled breakdowns that made her early performances legendary disasters. While I certainly witnessed more than a few examples of this behavior, what sticks with me is not…
2 tags
get down…
Stoya™: Hysterical Literature →
stoya: There's a video involved. I leave it up to you whether you read or watch first. I've never understood vibrators. I've gone on record numerous times saying various versions of "I dislike them all except for Lelo's Nea which I really only appreciate aesthetically." I think it's the buzzing…
2 tags
Fucking Brillant remix.
2 tags
Blissful chaos. :)
5 tags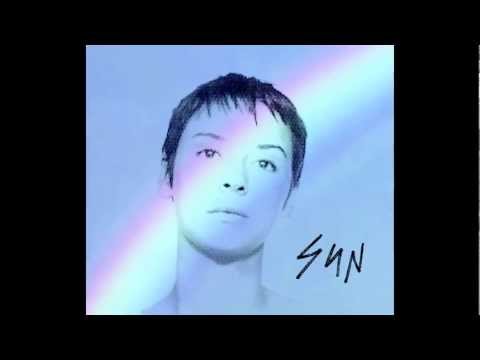 Top 10 Myths about Introverts →
giantgreypanda: nrrrdcakkke: ashiaxvx: onetasteofyoumymagdalena: Myth #1 – Introverts don't like to talk. This is not true. Introverts just don't talk unless they have something to say. They hate small talk. Get an introvert talking about something they are interested in, and they won't shut up for days. Myth #2 – Introverts are shy. Shyness has nothing to do with being an Introvert....
5 tags
1 tag
2 tags
4 tags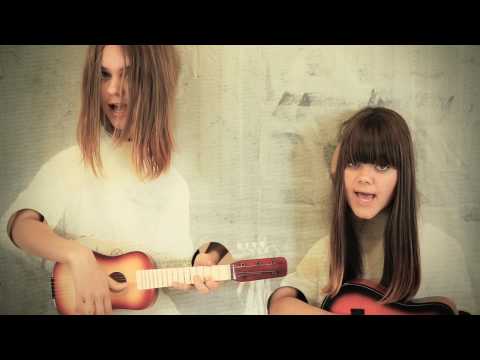 "Average people think you're interesting, but interesting people think..."
– Unknown.
2 tags